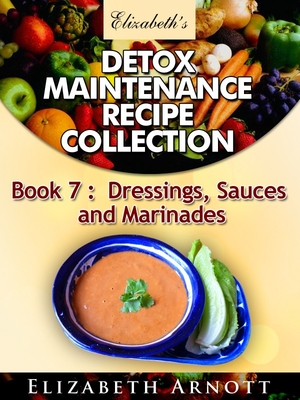 Spice mixes, unusual dressings, stocks and marinades..... You no longer need to suffer from bland and insipid food. These recipes are designed to complement your favourite dishes, and especially the recipes in Detox Maintenance Recipe Collection. In this book I share my Detox Maintenance Lifestyle Recipes including Roasted Tomato Dressing and Mayan Red Spice Paste (Recado Colorado).
Buy for Kindle, iPad, iPod touch, iPhone, Android, Blackberry, Windows and Mac from:
Delicious
"All of these recipes are delicious on anything I put them on. Very Delicious. Especially the recipe for the marinade. Love it."

Darthgamer, July 3, 2012