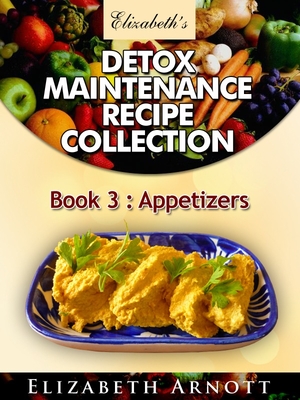 Among the delicious recipes are included Prawn Seviche, Roasted Carrot Pâté, Mango Ginger Dipping Sauce. Most appetizers include wheat, cheese and meat, so it is refreshing to find these deliciously tempting dips and starters which only include detox "super-food" ingredients.
Buy for Kindle, iPad, iPod touch, iPhone, Android, Blackberry, Windows and Mac from:
Detoxing? Moi?

"Even if you aren't giving up coffee, chocolate, red meat and camembert, this is still a very enjoyable and rewarding collection. Although some of the recipes reflect the writer's home life in Mexico they will still work nicely in other places, occasionally with a bit of tweaking. The general approach to eating is sensible and not too preachy. There is a very useful listing of 'stuff that is good for us', and some handy hints like how to cut up a mango unmessily and a 'duh!' about the Kindle in the Kitchen. Highly recommended."

BT, 2012