Merida English Library presents a writers' day on Saturday 19th January 2013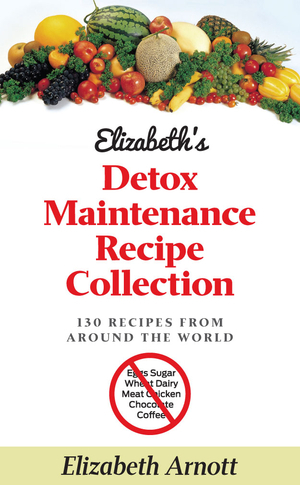 Merida, Yucatan, Mexico has a thriving community of writers, poets, bloggers, who write in English in all genres and styles. We belong to our English language library, which is also a cultural centre, holding regular meetings, presentations and social events. We are fortunate to have such a resource within our community in this beautiful colonial city of ours, where such a diverse group of people have decided to put down roots.
I am honoured to be among those who were invited to present their book at this first writers' day, and will have a table for selling my books - both the ebook version and the paperback. I will also offer little tasters of four of the recipes from my book, so everyone can experience for themselves that following a detox diet does not have to be pale and tasteless, but can be delicious and colourful.